Articles
Master of Sciene Program (M.Sc.) in Occupational Health and Safety: 

2 Years
1. Background
The Master of Science (M.Sc.) program in Occupational Health and Safety at the Faculty of Public Health, Khon Kaen University pursues the future of research and innovative technology within the field of occupational health and safety applied to both industrial and public sectors under the framework of Thailand's Occupational Health and Safety Act of 2011. The program is built on strong theoretical and practical occupational health and safety skills in a range of disciplines.
2. Program competencies:
The program aims to develop highly competent graduates who:
- have in depth knowledge about principles and theory in occupational safety, health, and wellbeing among working environments common within the ASEAN Economic Community.
- have the ability to critically think about research, disseminate knowledge, and manage job safety by initiating innovation and transferring new technology into operation using the principles of creativity, morality, professional ethics, and leadership.       
3. Who the program is for
The program is designed for those meeting admission requirements: 
Type 1 graduated with a Bachelor's degree of Science majoring in Occupational Health and Safety or Industrial Hygiene and Safety and have at least 3 years of experience in related employment or research.
Type 2 graduated a Bachelor's degree of Science majoring in Occupational Health and Safety, Industrial Hygiene and Safety, Associated Medical Sciences, Physical Therapy, Chemistry, Biology, Physics, Engineering, Nursing, or Pharmacy or Bachelor's degree of Health Science majoring in Safety Science or Environmental Health Science.
4. Program structure
4.1 Curriculum
Type 1-without coursework, consistng of 41 credits of thesis
Type 2-with coursework, consisting of 29 credits of coursework and 12 credits of thesis
4.2 Curriculum structure    
| | | |
| --- | --- | --- |
| Course | Type 1 | Type 2 |
| Core courses | - | 22 |
| Seminar and Research Methodology course | 4 (audit) | 4 (credit) |
| Elective courses | - | 3 |
| Thesis | 41 | 12 |
| Total | 41 Credits | 41 Credits |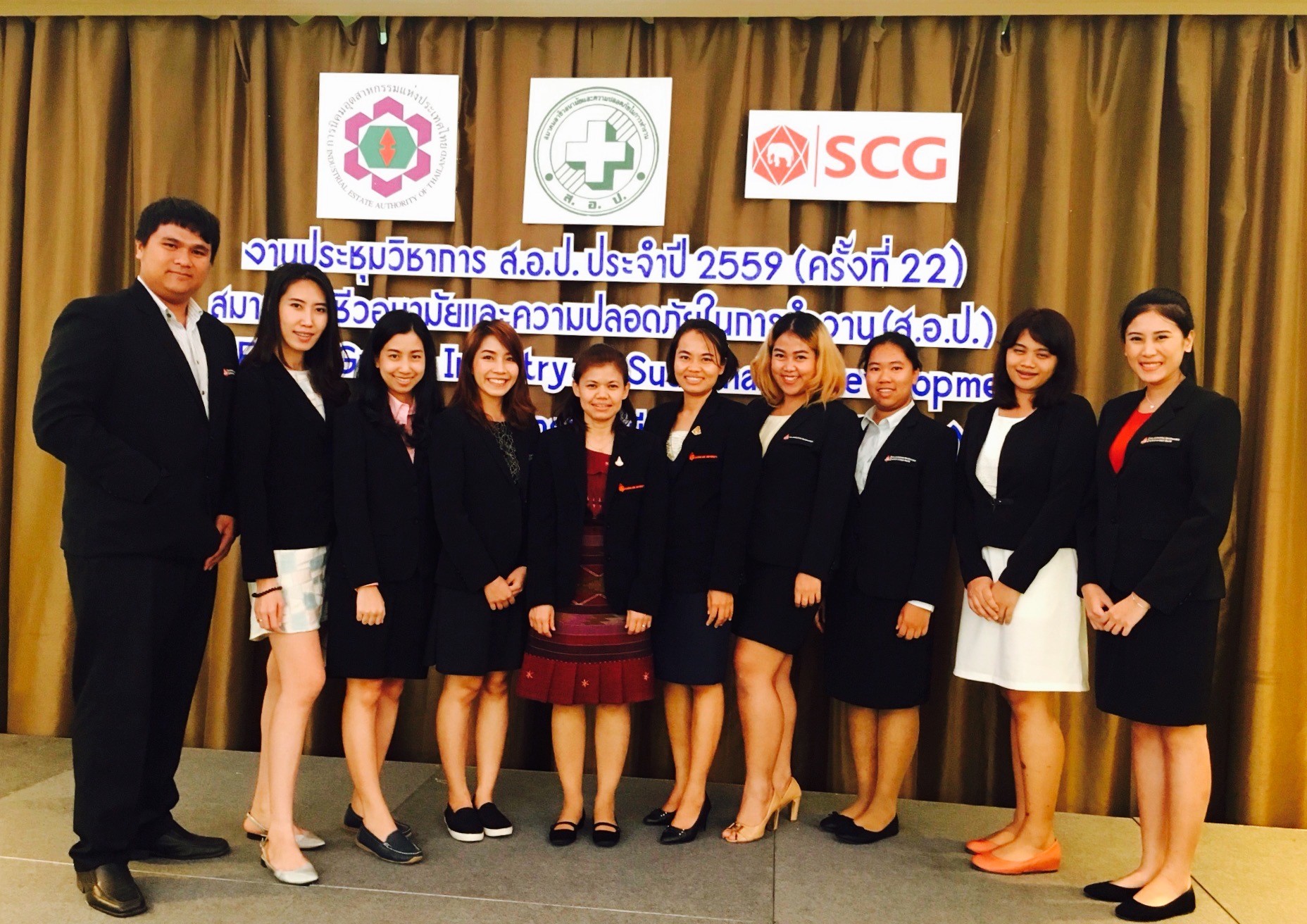 ---